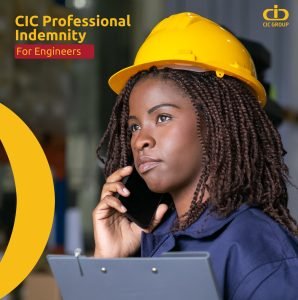 I am writing to lodge a complaint against Corporate Insurance Company Ltd.
I have been a customer of this insurance company for four years; my policy matured in July of this year.
I was supposed to receive a partial payment of KES 143,000 in July2023  but they have kept delaying the payment.
Upon visiting their headquarters last week at International Life House, 8th floor, I learned that I am supposed to receive the monies in January and February next year in two batches – KES 43,000 and KES 100,000 in January and February respectively.
However, this was not part of the agreement.
I have attached a stamped discharge voucher from the company.
CIC Leadership 
The CIC Insurance is led by Patrick Nyaga as the Group Chief Executive Officer with effect from 22nd June, 2020.
Mr Nyaga, who, was a director on the CIC Board for over 9 years, took over from Tom Gitogo who cut short his contract and quit the underwriter in October, 9th, 2019.
Looking back to his resignation, 4 years later, it is easier to see why why Gitogo left the corner office in a huff.
Only last week, CIC asked its; employees to opt for voluntary retirement
Kenya's insurance sector is reeling from effects of bad governance and compromised regulation. Nearly 60 percent of the insurers are operating below the legitimate regulatory thresholds on capital adequacy ratios and settlement of claims.