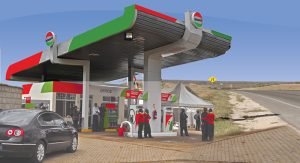 The State Department for Petroleum is developing a National Policy to guide implementation of petroleum operations in the country.
Being a key stakeholder in the oil and gas sector, COFEK will be represented on the Technical Working Group.
COFEK Vice Chairman Mr Benjamin Langwen will be representing us on this critical assignment
We thank Energy and Petroleum Cabinet Secretary Mr Davis Chirchir and his PS Liban Mohammed for the consideration.