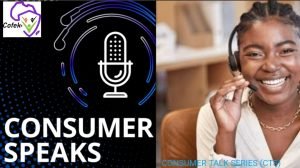 Today's consumer remains at the centre of planning and execution of every successful business. The sensitivity of brands is around the consumer understanding and appreciating them – as they are. No deception. No empty PR. It's about brand ownership derived from substance.
Expert insights for navigating the big trends and key issues redefining both the Kenya, Africa and global consumer sector. From rampant digitisation and supply chain reinvention to sustainability and geopolitical factors, the consumer sector is fast-evolving to meet the challenges – and opportunities – facing key brands today.
Join COFEK Consumer Talk Series (CTS) with special guests unpacking the risks and opportunities for companies as they navigate new markets, technologies and customers, whilst managing operational, workplace and regulatory change in the sector.
Our 1 hour virtual session, on any sector and theme will be coming your way virtually. As a brand, you can sponsor the theme and a Speaker at very competitive rates. Interested? Request details: hotline@cofek.africa